Not only do we provide repair services, but we offer body oils, too. Body oils have a lot of benefits for your skin and your emotional well-being. It's great for moisturizing your skin and for massage therapy. You can choose from our selection of body oils for your various needs.
Body Oils and Incense
You can find Over 300 Imported Body Oils and Premium Incense inside Phone Spot, whether you are looking for specific body oil, essential oil, or Burner Oils, you can find it all inside Phone Spot.
Oil Burners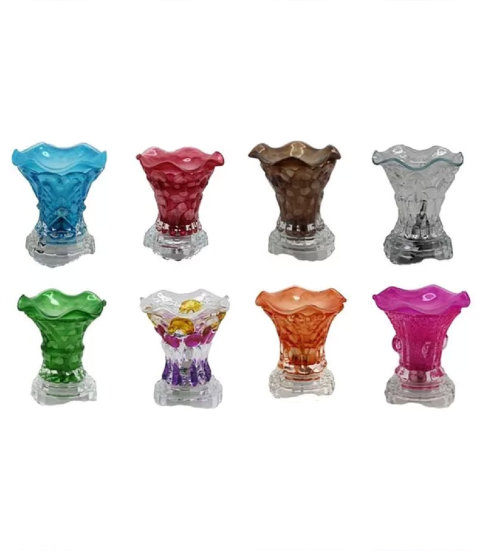 Body Oils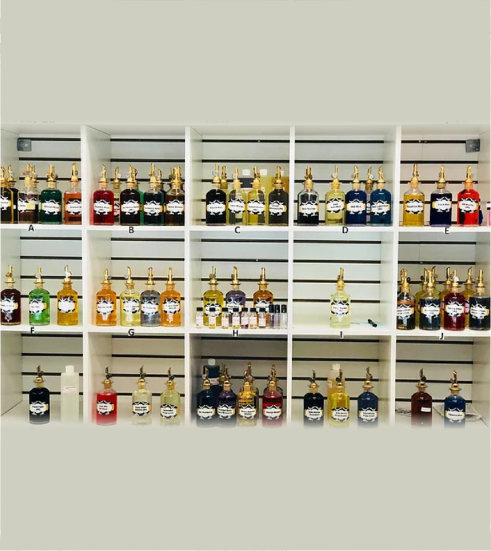 Shea Soap and Butter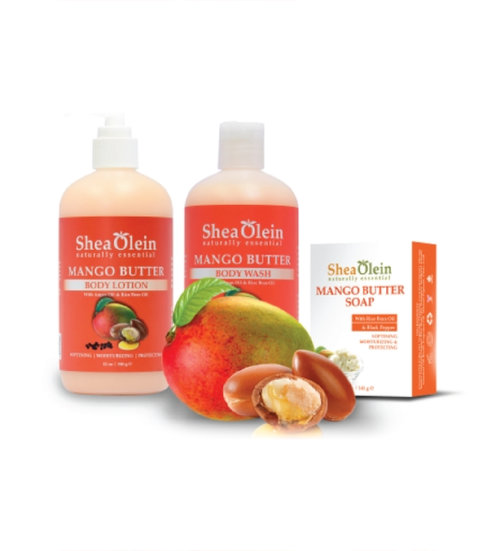 Incense Sticks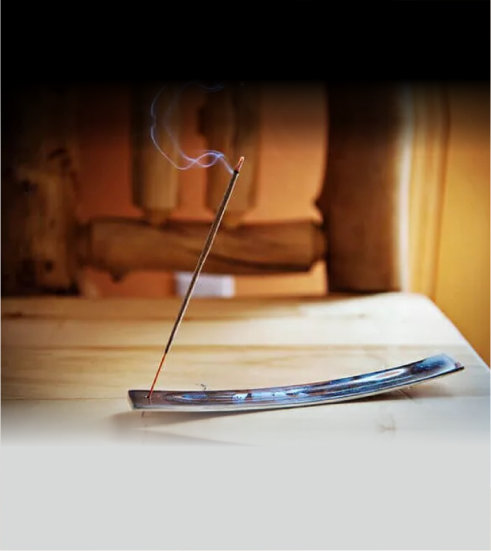 Get in Touch
Are you interested in the body oils we offer? To know more, contact us today.